TWELVE MONKEYS E LIQUID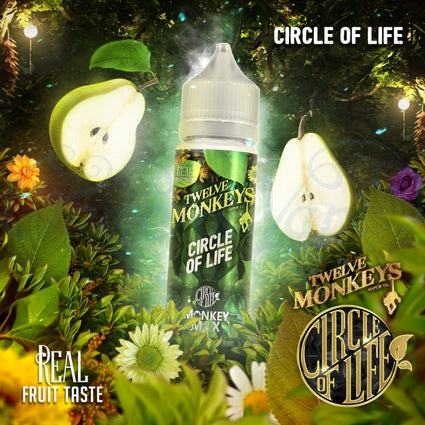 Sale
Regular price
£9.99

Sale
£14.99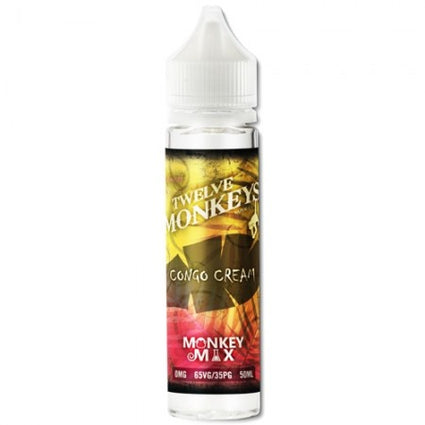 Sale
Regular price
£9.99

Sale
£14.99
Sale
Regular price
£9.99

Sale
£14.99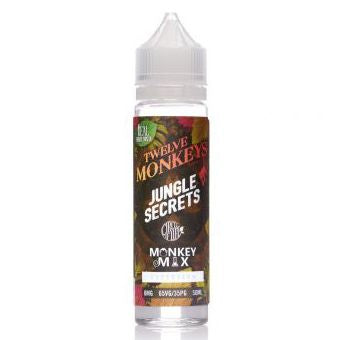 Sale
Regular price
£9.99

Sale
£14.99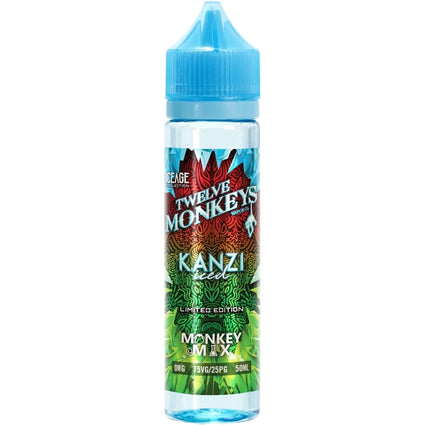 Sale
Regular price
£9.99

Sale
£14.99
Twelve Monkeys' Delicious E-Liquids
Twelve Monkeys is a renowned brand for providing top-notch, delicious e-liquid that are too good to be true. Juicedoutvapes provides a wide range of Twelve Monkeys e liquids for you to choose from so that no one is left behind! We assure you that each of their flavour has the ability to satisfy your taste buds with an amazing aftertaste.
Premium Quality
When we claim that we care, we truly put in the effort to make sure you get the best value for the best price. Juicedoutvapes offers only the best Twelve Monkeys e-juices, like Mangabeys e-liquid, which was voted the most popular flavour amongst vapers. On an online forum, the flavour fared well with a 4.7-star rating, with authentic reviews calling it a great flavour that provides an elite taste.
Here at Juicedoutvapes, we collaborate only with the best brands to give you the most exhilarating experience. When it comes to Twelve Monkeys, we guarantee a consistent flavour with a preference for quality over quantity. Juicedoutvapes is exactly the perfect place to get your hands on the best Twelve Monkeys flavours.
Amazing Flavours
Juicedoutvapes offers not only the best but a wide variety of Twelve Monkeys' flavours for you to choose from. Sometimes looking for a new flavour is half of the fun. Some of these are as follows.
If you still miss the taste of childhood breakfast but want to get a glimpse of the adult version – Opt for this flavour.
If you want to instantly be transported to the beach, get yourself this e-liquid, which is certain to scratch that Tropical itch for you!
Getting e-liquids with Juicedoutvapes is quite easy. Just select the product of your liking, add it to your cart and checkout!