ICE LOLLIES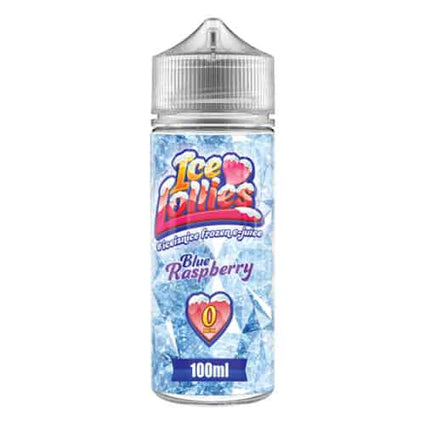 Sale
Regular price
£8.49

Sale
£14.99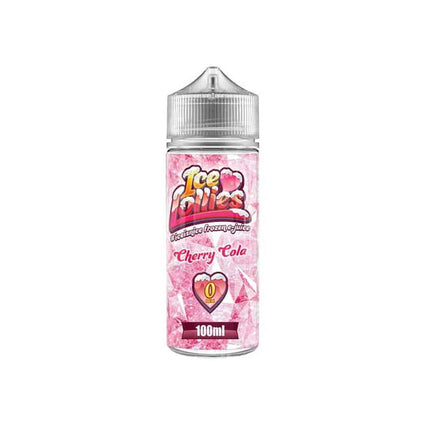 Sale
Regular price
£8.49

Sale
£14.99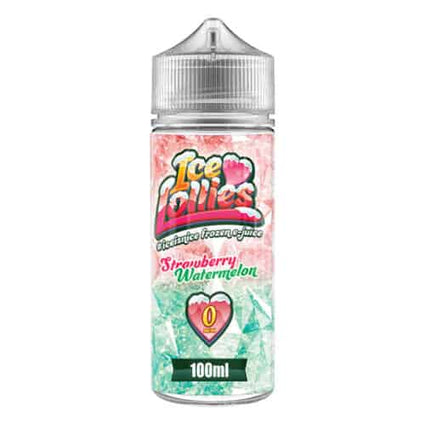 Sale
Regular price
£8.49

Sale
£14.99
£8.49. Ice Lollies E Liquid is a range of frozen dessert style e liquids that are manufactured in the UK.

These flavours start with an Ice Lolly base, that has been infused with a cool, smooth menthol throughout, these flavours have then been combined with fruit and beverage flavour blends.

Each flavour in this range comes in 100ml shortfill bottles, features a 70% VG ratio, making them perfect for sub-ohm use and contains 0mg nicotine, meaning you must add nicotine shots in order to reach your desired nicotine strength.